A few bookkeeping tips to help you along the way.
Bookkeeping is the process of recording all business transactions so that you have a record of all the financial activity of a business. Bookkeeping is just one component of accounting which analyses and reviews the financial information of a business.
Timely bookkeeping is crucial if you want to stay ahead of filing deadlines with HMRC. Accurate and regular bookkeeping also gives you details of turnover, which could be crucial if you approach the threshold for registering for VAT. If you fail to register for VAT you will receive a fine from HM Revenue & Customs (HMRC) and may even be subjected to an investigation.
If you want to do your own bookkeeping, being organised is essential.
Keeping on top of your bookkeeping will help you to keep a track on the cash flow of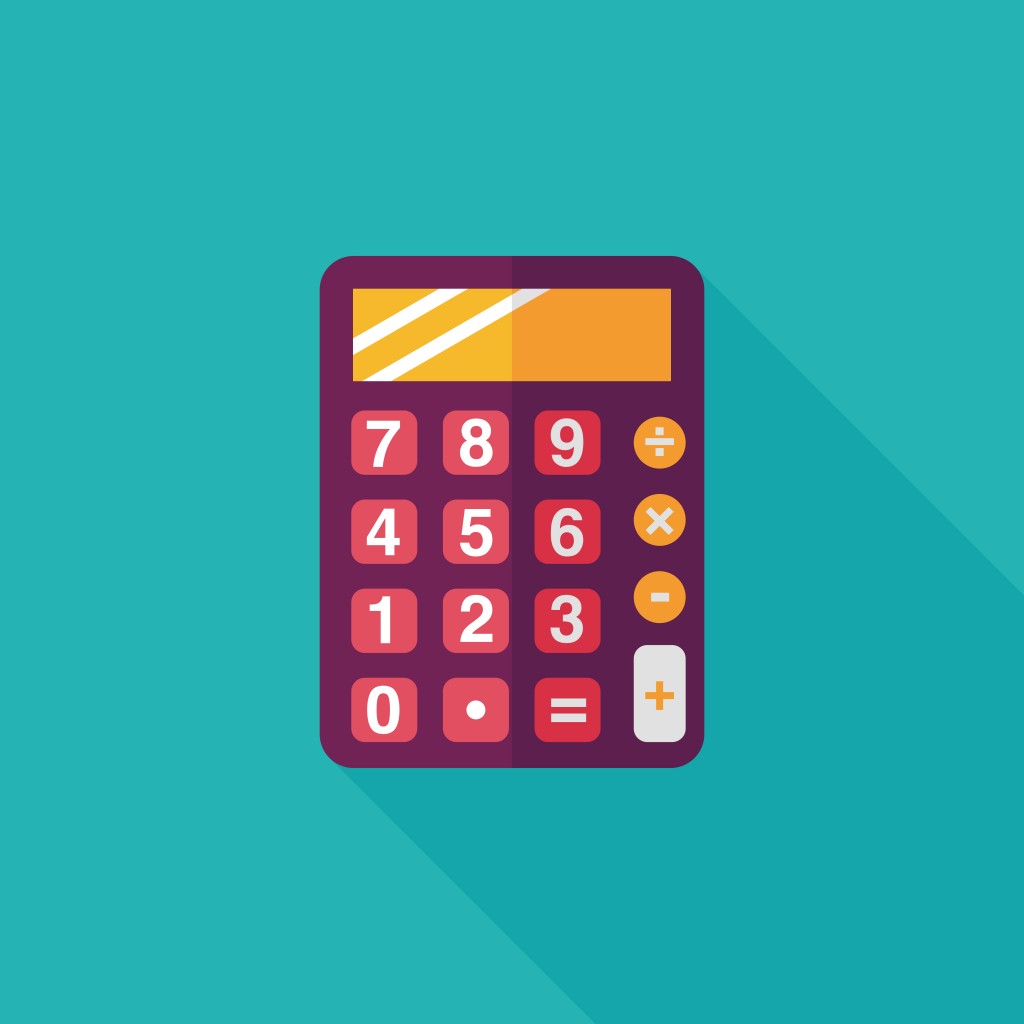 your business, allowing you to spot certain trends before they cause a problem for you. These records are useful for showing a potential investor or the bank that your company is profitable and that adequate records are being maintained. Generally, you should keep the following records.
•    A cash book to let you record payments into your bank account and payments made from your bank account. Keep a cash book for all your business's revenue, with the date received, the payer, the customer's name and the invoice reference number (A cash book for money out, kept in the same way is also advisable.)
•    A sales invoice file to maintain a payments system of chasing up late payments. You can keep invoices online or in a paper file, whichever is easiest for you. Store your invoices in date order with unpaid invoices at the front, helping to maintain credit control (Keeping a purchase invoice file too will help you to make notes on invoices with details of when a bill was paid and the method of payment.)
•    Record your expenses separately, on a spreadsheet. This will make it easier for you if you are investigated by HMRC. Record your expenses under relevant headings and create a 'totals' column, to give a simple breakdown of your business's expenses
•    Record petty cash, with each purchase having a receipt or invoice. Maintain a spreadsheet with details of all purchases and an updated balance after each purchase has been made
Everything you purchase should have a receipt or invoice. If you are subjected to an investigation by HMRC, you will then be able to account for every transaction you have made. Keeping business and personal finances separate is
absolutely crucial to maintaining a bookkeeping system. You should use separate bank accounts for personal and business transactions.
Each month, spend some time going through your business bank statement and cash book so that you know where most money is being spent. Bookkeeping on a regular basis is much easier than leaving everything to the end of the week or month. Set aside a few minutes each day to record transactions. If you have to take time away from your business to do the bookkeeping, consider getting up earlier one day a week to do the bookkeeping.
If you don't have the time to spend away from your business to do the bookkeeping, or if your business is complex, you may have to consider outsourcing so that you can concentrate on other duties.
Try to think about how much money you will save whether you do your own bookkeeping or ask a professional accountancy firm to do it for you. Regular and accurate bookkeeping is the basis for accurate accounts and the self-assessment tax return.