Why you should consider using an online accountant
Here we are promoting all things great about cloud accounting, so we really have to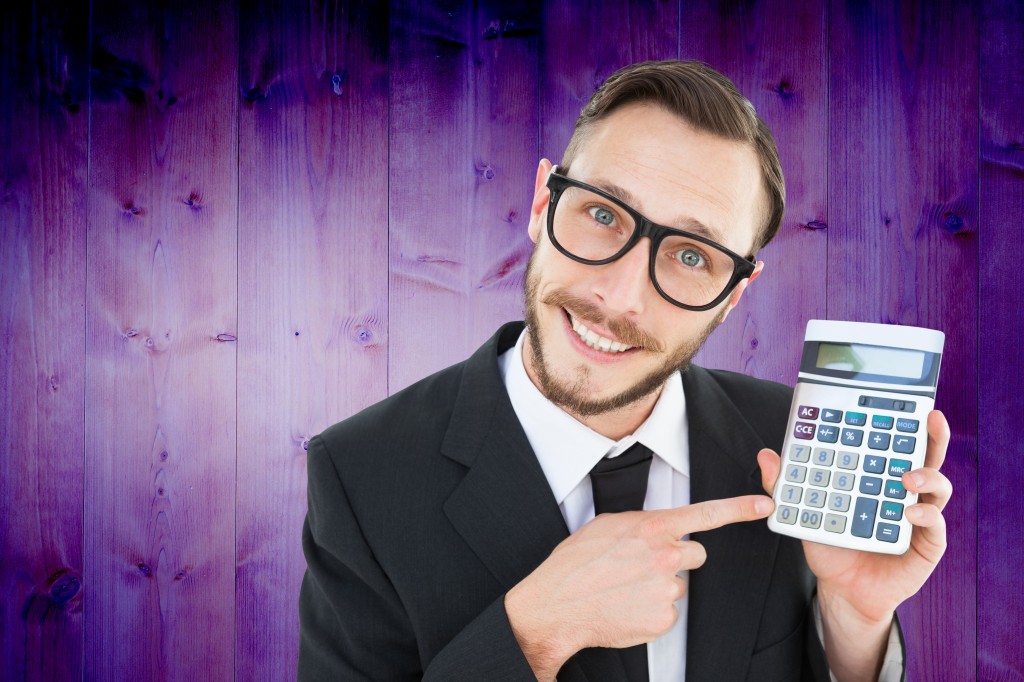 also talk about the options for online accountants. You may be more than happy, doing your own bookkeeping and completing your tax returns on time to HMRC, with no need for an accountant at all.
However the reality is if you're growing a business, it will reach a stage when the accounting will need to be looked after by a professional. Not only to make sure you are working in a tax efficient manner, but also to ensure all deadlines are met and you are working within the HMRC guidelines.
What's the big deal about being online?
Gone are the days of making an appointment to see your accountant, well it is if you happen to be using the services of an online accountant! Get access to your accountant and deal with your accounts – anytime. One of the main advantages of using an online service is having the ability to deal with your accounts anywhere.
Also, if you're using a cloud bookkeeping software (most online accountants will offer one, check out our article on it here) you can link that into your accountant, so they have full visibility when it's time to complete those dreaded tax returns!
I've heard it's cheaper, is that true?
Like with any service, you will find some companies offering the same thing cheaper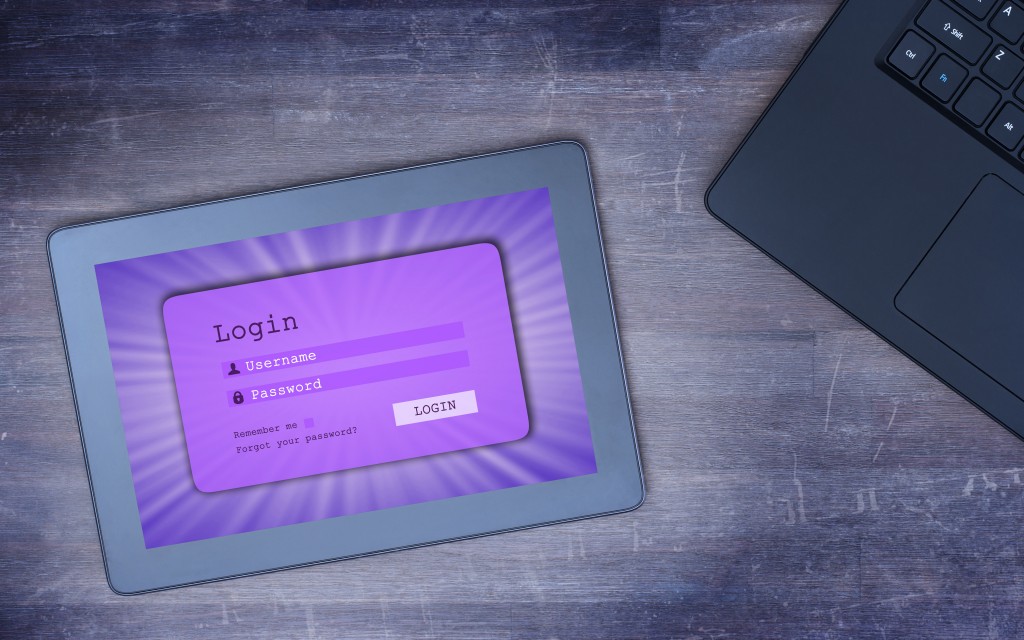 than others. Overall, working with an accountant who offers their service online will generally be less expensive than a high street setup. A traditional 'bricks & mortar' accountancy will have larger overheads and normally more than one office in different locations, to spread their coverage.
As you know, an online business doesn't have that problem which brings lower overheads that are passed down the line to customers.
How reliable are they – can I trust them with my accounts?
They are just as reliable and efficient as your high street accountant. However always be sure to check out any reviews online and also references of their work from previous clients. Like you would when signing up to any service offline or online, do your company checks before engaging any services!
Work smarter, faster and cheaper with an online accountant. If you're already using a cloud bookkeeping software for your accounts, using the services of an online accountancy is the next natural step to help grow your business.
If you are about to start using a cloud accounting software via your new accountant or if you're looking to independently select one for your business, read across our reviews. We make you aware of all the good points & bad points of each software package. We also try and highlight anything that we feel will help you select the right one for you and your business.
If you need any further guidance on what software to use, feel free to drop us a line via our contact page and we will be happy to help!
Download our guide
We have put together a quick guide to choosing an online accountant for your business. You can download this free PDF document here: Download the online accountant guide.