What is Making Tax Digital (MTD)?
MTD is a UK government scheme to make tax administration easier and more efficient. It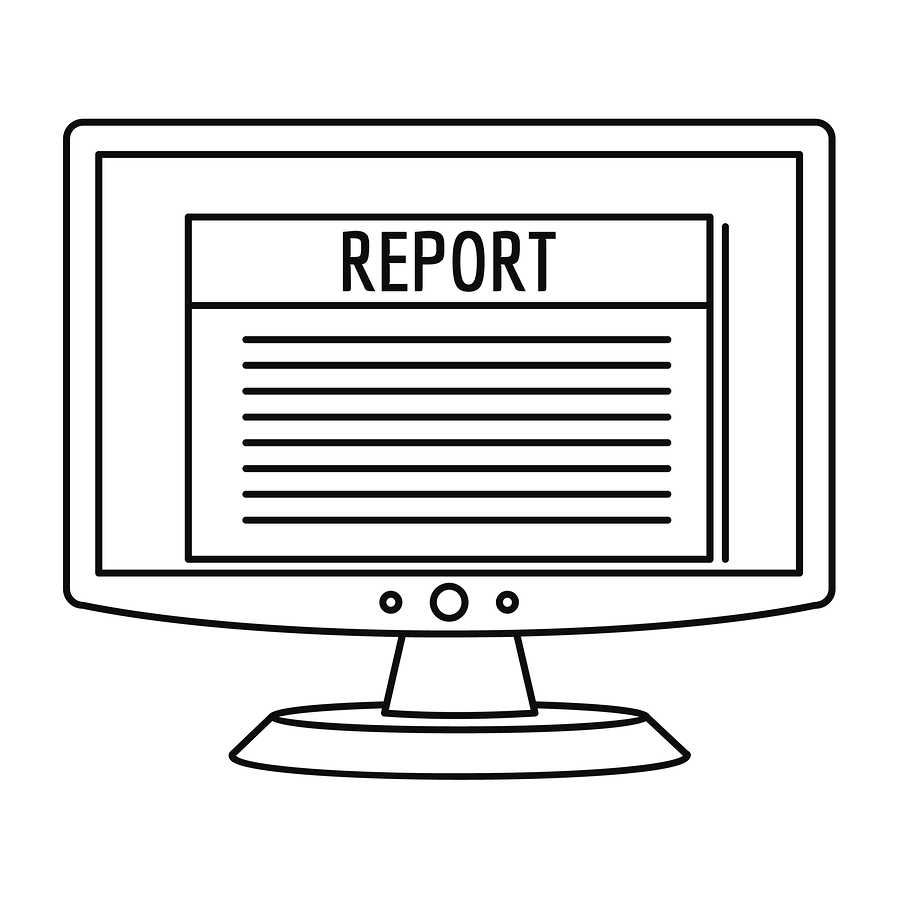 changes the way that businesses and individuals submit their figures to HMRC. Figures will be submitted every quarter using software selected from a list of providers approved by HMRC. It doesn't mean submitting four tax returns each year. Instead, tax payers will use the software to manage their bookkeeping and will simply need to check that the information HMRC receive is correct.
The requirement comes into effect from 1st April 2019, though not every category of tax payer is affected straight away.
Why is MTD being introduced?
The existing system of submitting an annual tax return is not efficient, with avoidable mistakes costing HMRC over £9 billion every year. With many businesses already banking, invoicing, and paying bills digitally, it makes sense for HMRC to introduce a modern tax system which reflects this.
The good and bad bits about MTD
In reality MTD will probably help businesses. The existing process of submitting tax data can be disruptive and stressful, so using a digital system to record information 'as you go' and then use it to submit a return is easier.
For technophobes the idea of learning MTD software can be overwhelming, but some systems are incredibly easy to use. If an accountant isn't already looking after your bookkeeping and returns, MTD can also help reduce the amount of time spent on admin.
Some MTD software is sophisticated and will import information from bank accounts, allow you to send and follow up on invoices, and store receipts from photos or emails. It means less time is spent on data entry, and you're less likely to forget about or lose receipts, so your tax bill might look a bit nicer.
The MTD timeline
To help taxpayers get ready for the transition, the date on which MTD becomes mandatory for different groups is slightly different.
VAT registered businesses which have a taxable turnover above £85,000 were required to be ready for MTD from 1st April 2019.
VAT registered businesses which have a taxable turnover below £85,000 are required to be ready for MTD from 1st April 2020.
2020 – Income and corporation tax go digital for all businesses – dates to be announced